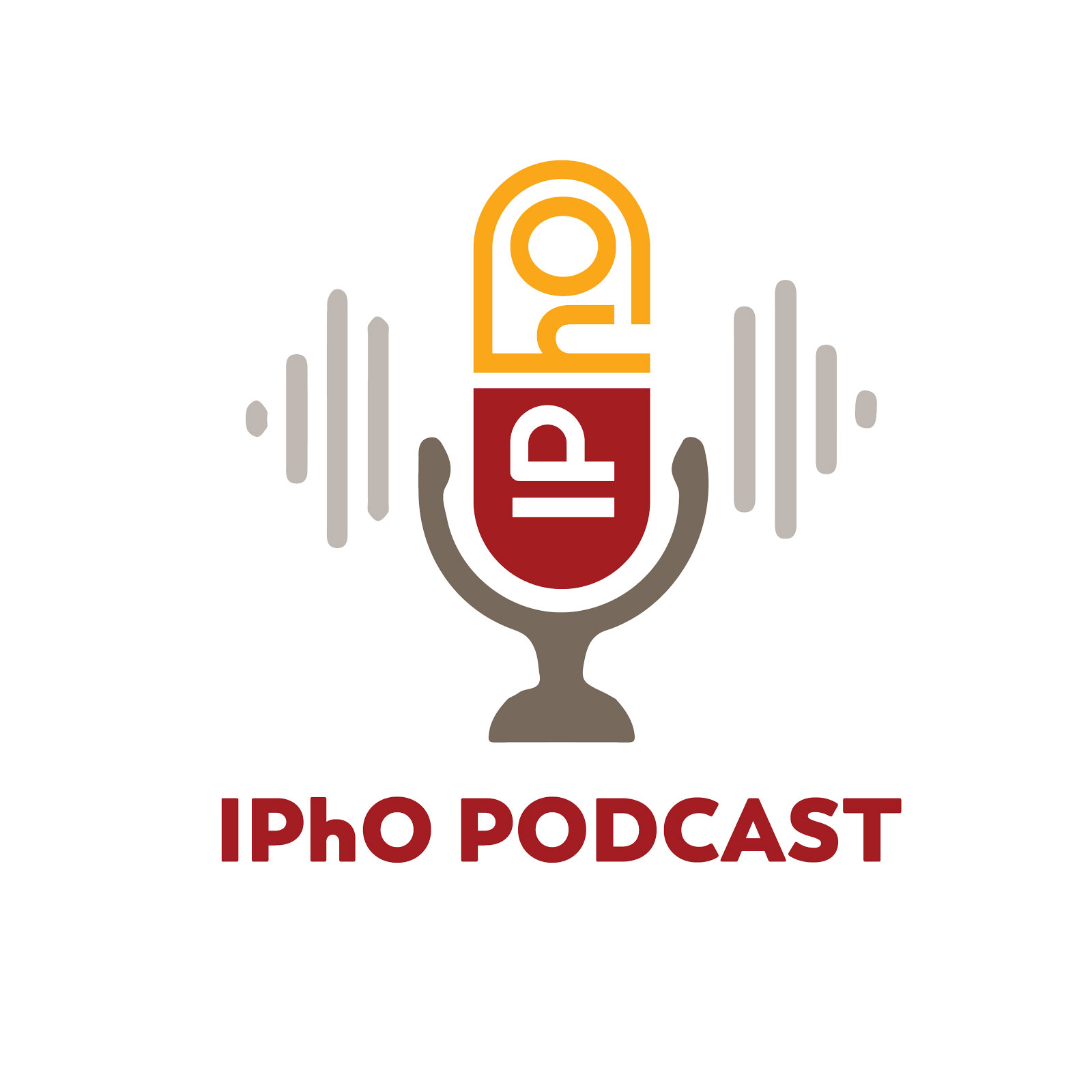 We are excited to release the first podcast episode hosted by our newest member of the team, Aleksey. Aleksey is joined by Corey Rantz, a current Bristol Myers Squibb fellow.
It's no surprise how important it is to find mentors throughout your career—individuals who can help guide you, answer your questions, and look out for you as you navigate industry.
But finding the right mentor can sometimes feel overwhelming. In this episode, Corey and Aleksey share personal stories about how they found and built relationships with their mentors and what other students can do to get started searching for their own.