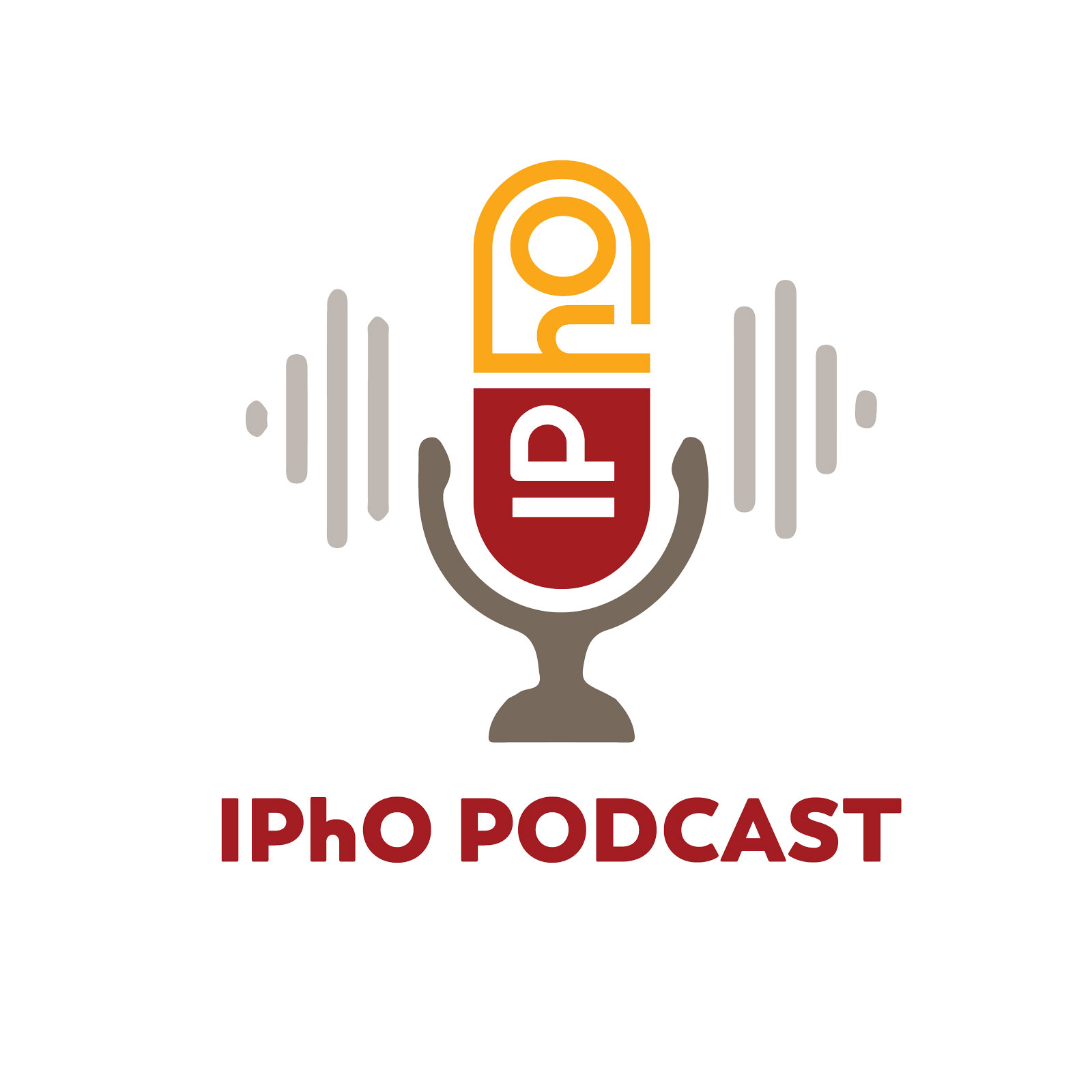 Aleksey, an incoming UCB/IPhO fellow and Class of 2021 graduate of Wilkes University, joins us for IPhO Podcast episode six.
As a student, Aleksey was looking for more information about Midyear, fellowship recruitment, and general advice on starting out in industry as a pharmacist. He reached out to our IPhO podcast team with the goal of creating a second monthly episode offering tips and advice for students—and the rest is history in the making! 
Aleksey will join as our newest podcast host later this summer with his very first episode. And in the meantime, tune in to episode six to learn more about what's to come from Aleksey, hot topics in industry today, and more!