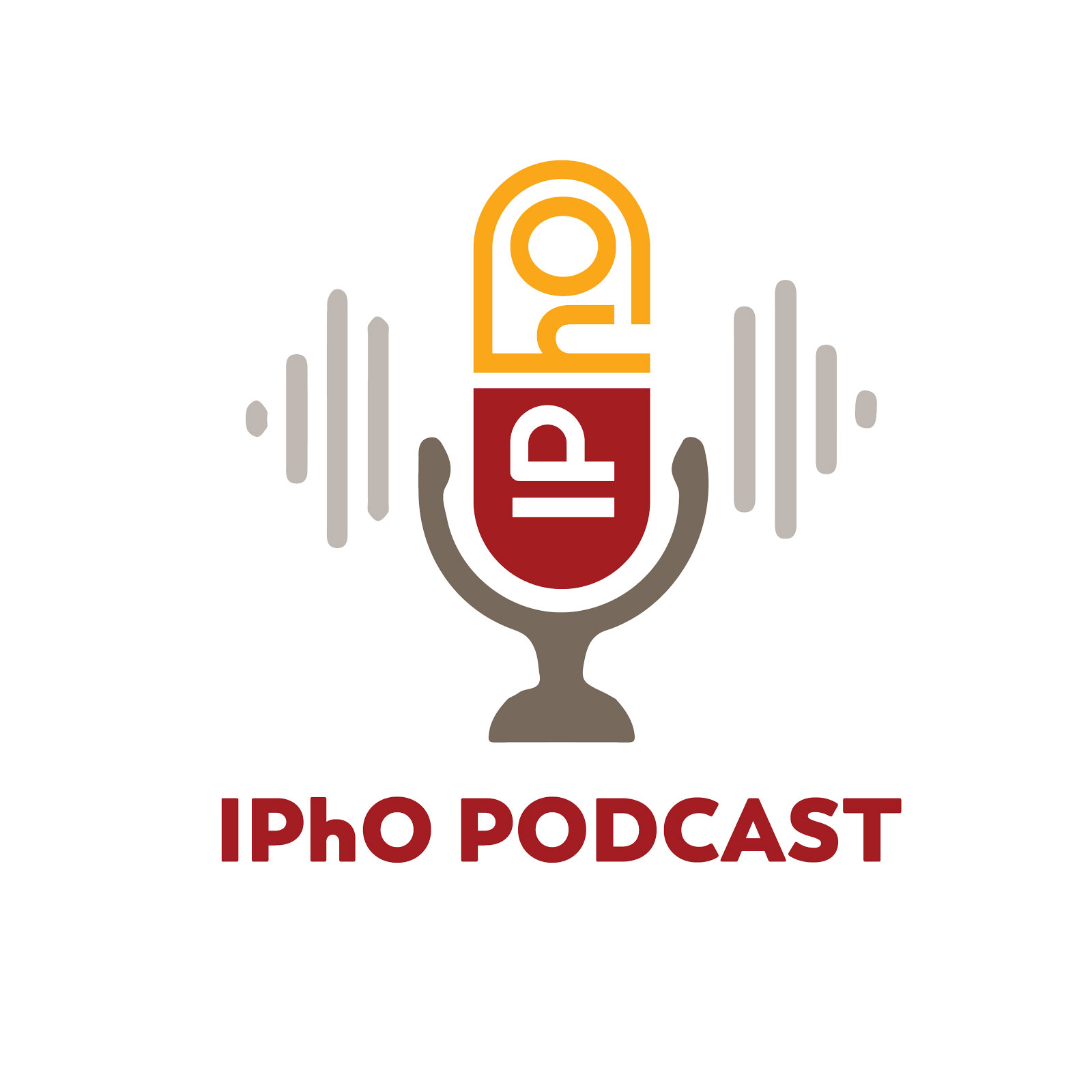 Nick and Sona are natural-born leaders. Not only are they excelling in their respective fellowship programs—Nick is the UCB/IPhO Global Regulatory Affairs Fellow and Sona is the RevHealth/IPhO Pharmaceutical Advertising Fellow—but they also served as co-chiefs for the National Fellows Council (NFC) during the 2020-2021 term.
Sona got her start with an industry internship by applying to nearly 100 (yes, really!) companies to find her best fit. Nick took an active role in his school's IPhO chapter and established long-lasting industry connections with mentors. Their determination and willingness to put in the work required to stand out have not gone unnoticed.  
All that said: one of their key takeaways is simple. Don't feel like you need to stretch yourself too thin. Find what you're passionate about and make it better. Make a change and an impact on whatever you choose to spend your time doing, and you will be better for it.