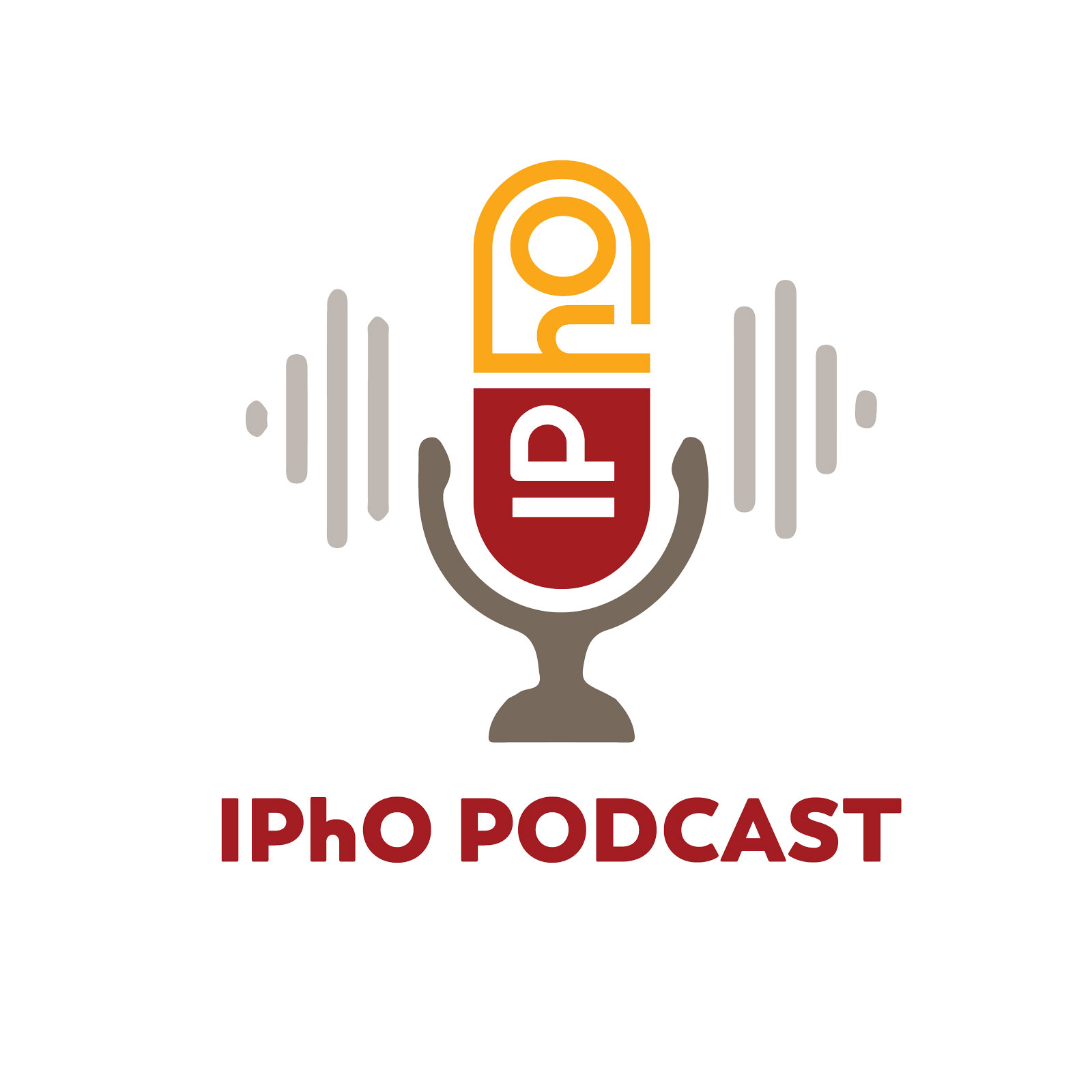 Holly grew up in eastern Pennsylvania, just a stone's throw from Merck where she now works as a Clinical Safety and Risk Management Fellow. Her admiration for the employees there—and how hard they worked to make life better for patients—sparked her interest in pharmacy when she was in high school.
And then, during pharmacy school, things started to come full circle for her when she landed an internship at the place that inspired her career—Merck.
Today, Holly is working in her dream position and making the most of every moment. 
In this episode, Holly shares what helped her choose her fellowship program, what experiences to highlight in a fellowship interview (hint: you don't have to have industry experience to succeed!), and much more. Listen now!
A special thank you to our episode sponsor, Keck Graduate Institute (KGI)!