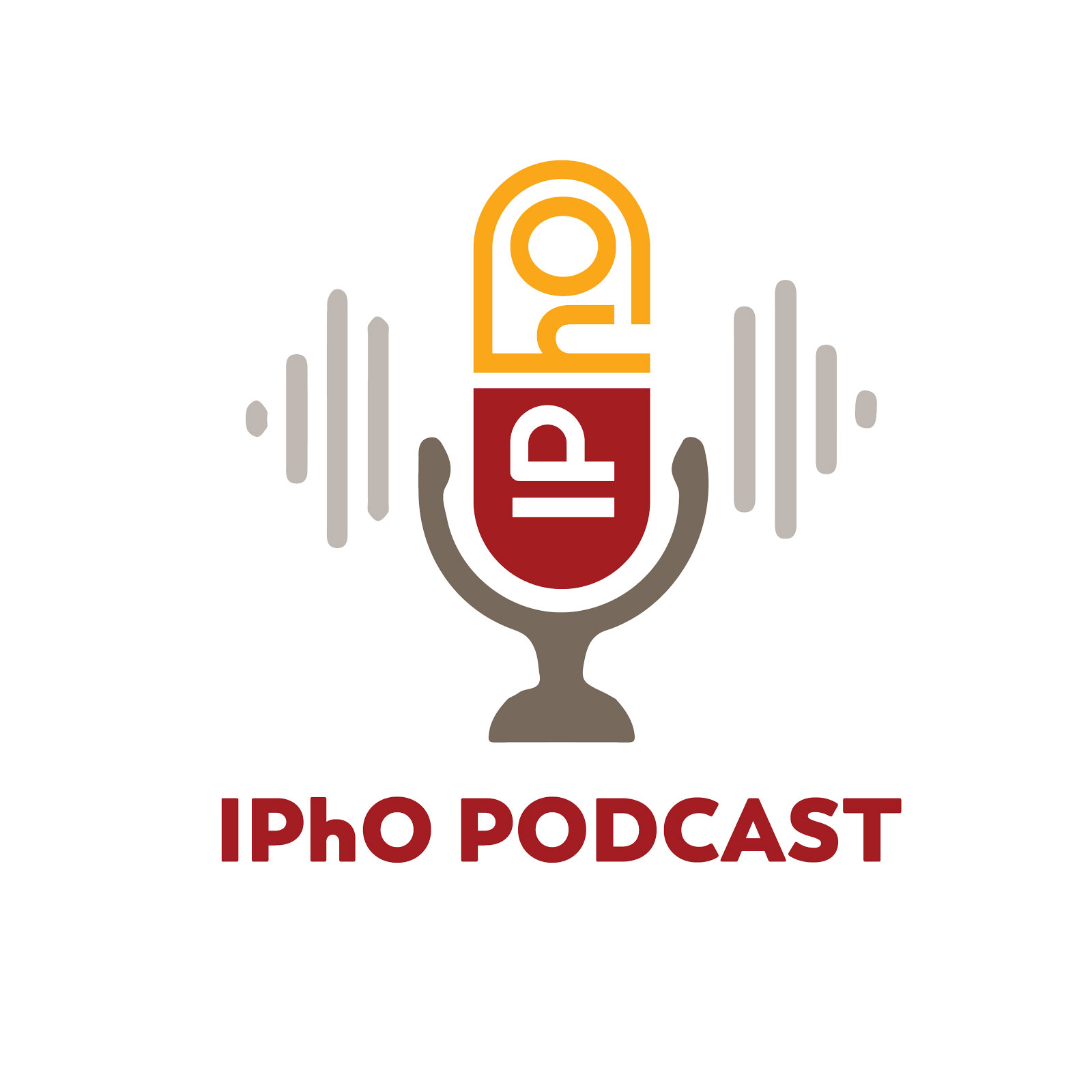 During pharmacy school, the husband of one of Elaine's professors was a Medical Science Liaison (MSL). She jumped at the opportunity to meet him and asked questions about his role, fellowships, and industry in general—and that important conversation solidified her decision to pursue an industry career.
One of the greatest pieces of advice that Elaine offers listeners is to always "raise your hand." She launched her career working for a small company, and as long as she was meeting her goals, she would often volunteer for new projects and opportunities that helped her grow personally and professionally.
Tune in to learn how to develop industry "soft skills" not taught in pharmacy school, an overview of field medical, how to decide between a small or large company, and much more.
A special thank you to our episode sponsor, Keck Graduate Institute (KGI)!