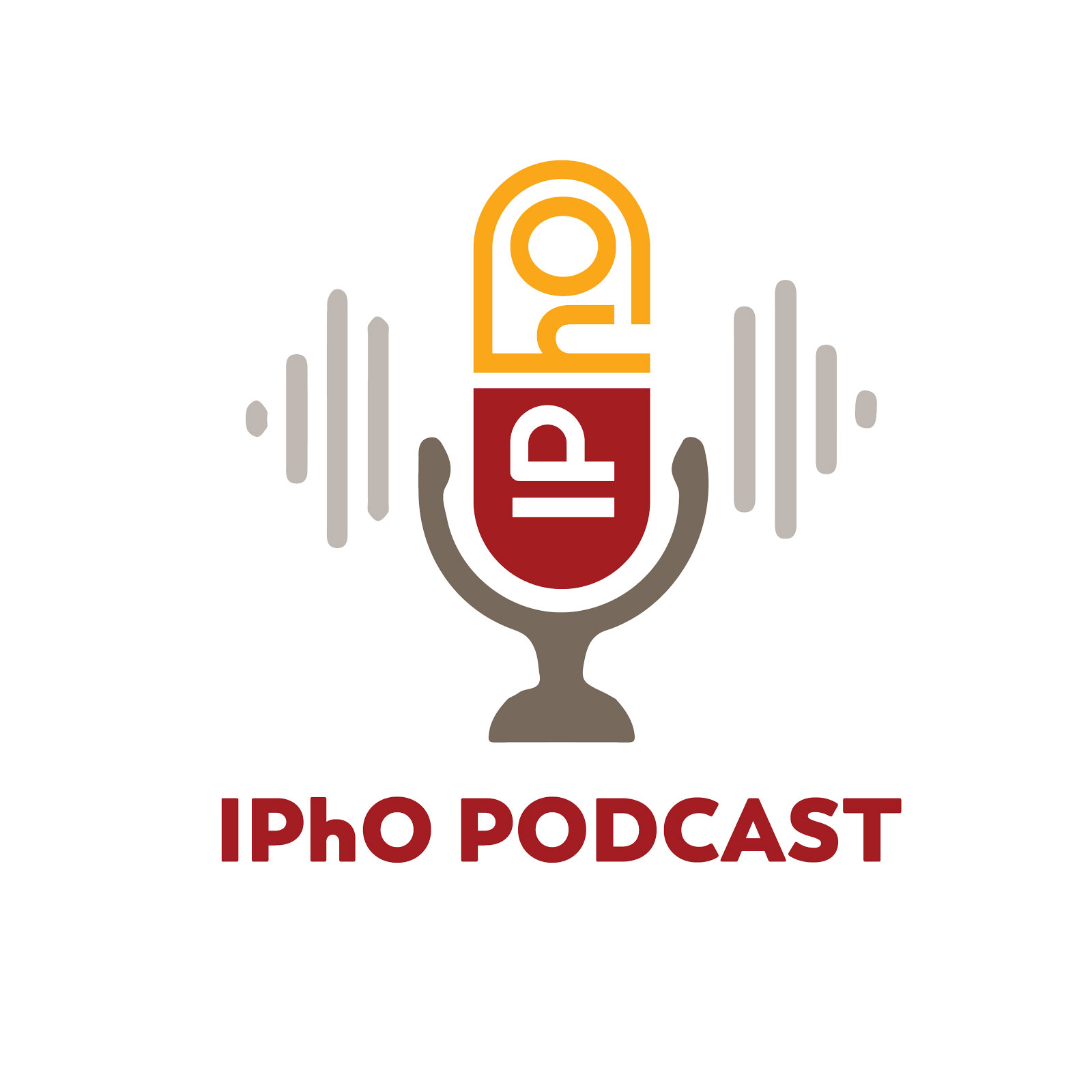 On this episode, we are joined by Mike DeLuca, Senior Vice President of Medical Affairs at EVERSANA. Mike brings more than twenty years of expertise to the table, as he candidly shares skills and strategies to help PharmDs identify the right industry role.
Having started his career in retail pharmacy, Mike quickly rose to pharmacy manager, before deciding to pursue his MBA at Seton Hall, where he focused on pharmacy management and operations.
Since then, Mike's extensive resume highlights his expertise and wide range of knowledge in many fields, including medical information, strategic marketing, regulatory and safety; as well as his experience building and developing strong teams.
Tune in for career advice from a seasoned professional who knows what it takes to succeed in industry.