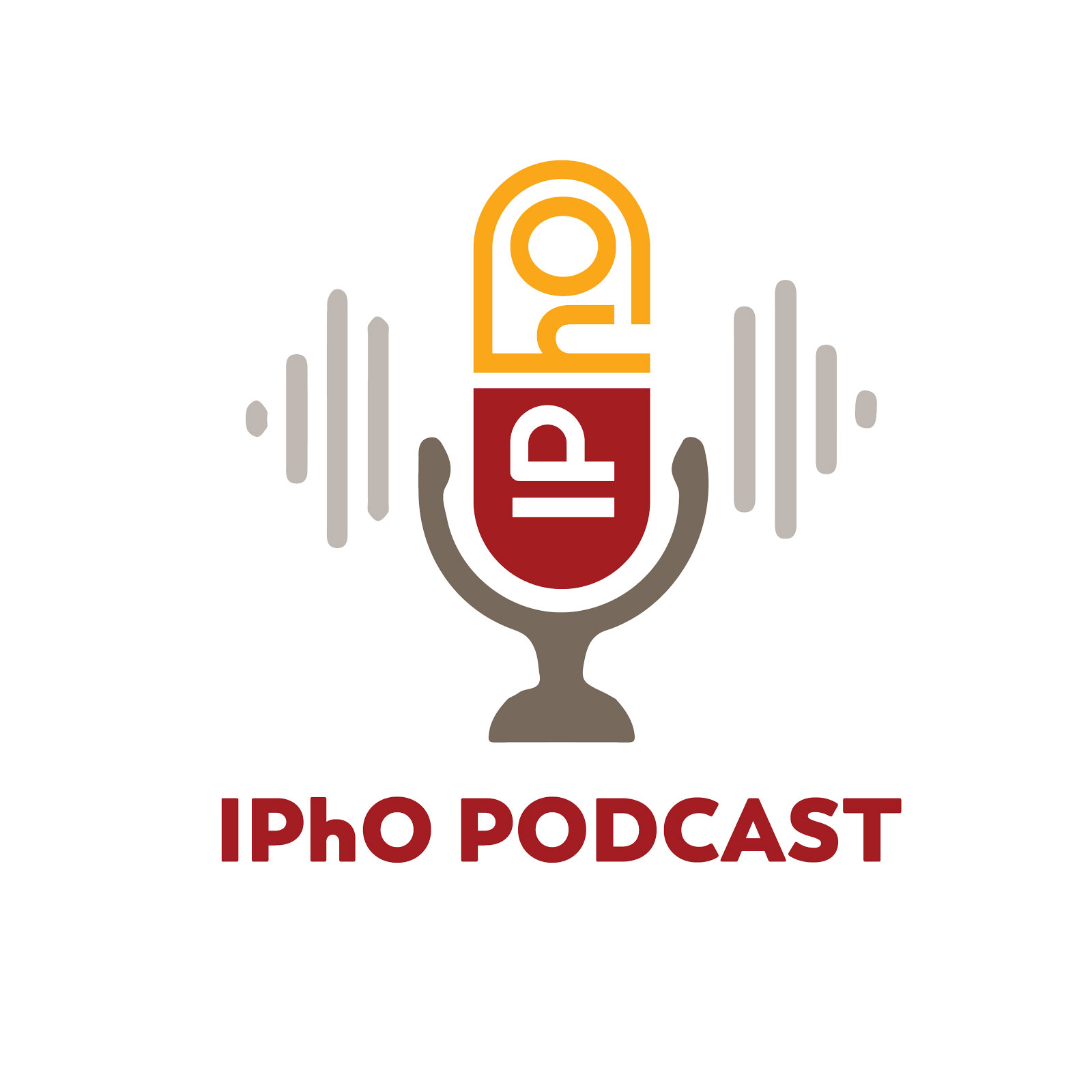 Growing up in a family of medical professionals inspired Georgia to focus her education—and ultimately her career—on health care. Though she always knew from a young age that she wanted to differentiate herself in some way.
During pharmacy school, she joined her IPhO chapter and it exposed her to a whole new side of pharmacy that she hadn't known much about. And that's where her path to industry began.
Today, Georgia is in a dynamic patient safety and regulatory role with Ironwood Pharmaceuticals. She discusses how she prepared for and secured her fellowship, her experience at Ironwood so far, and important advice for students about how to make sure their prospective fellowship company is the right fit for them—not just the other way around!