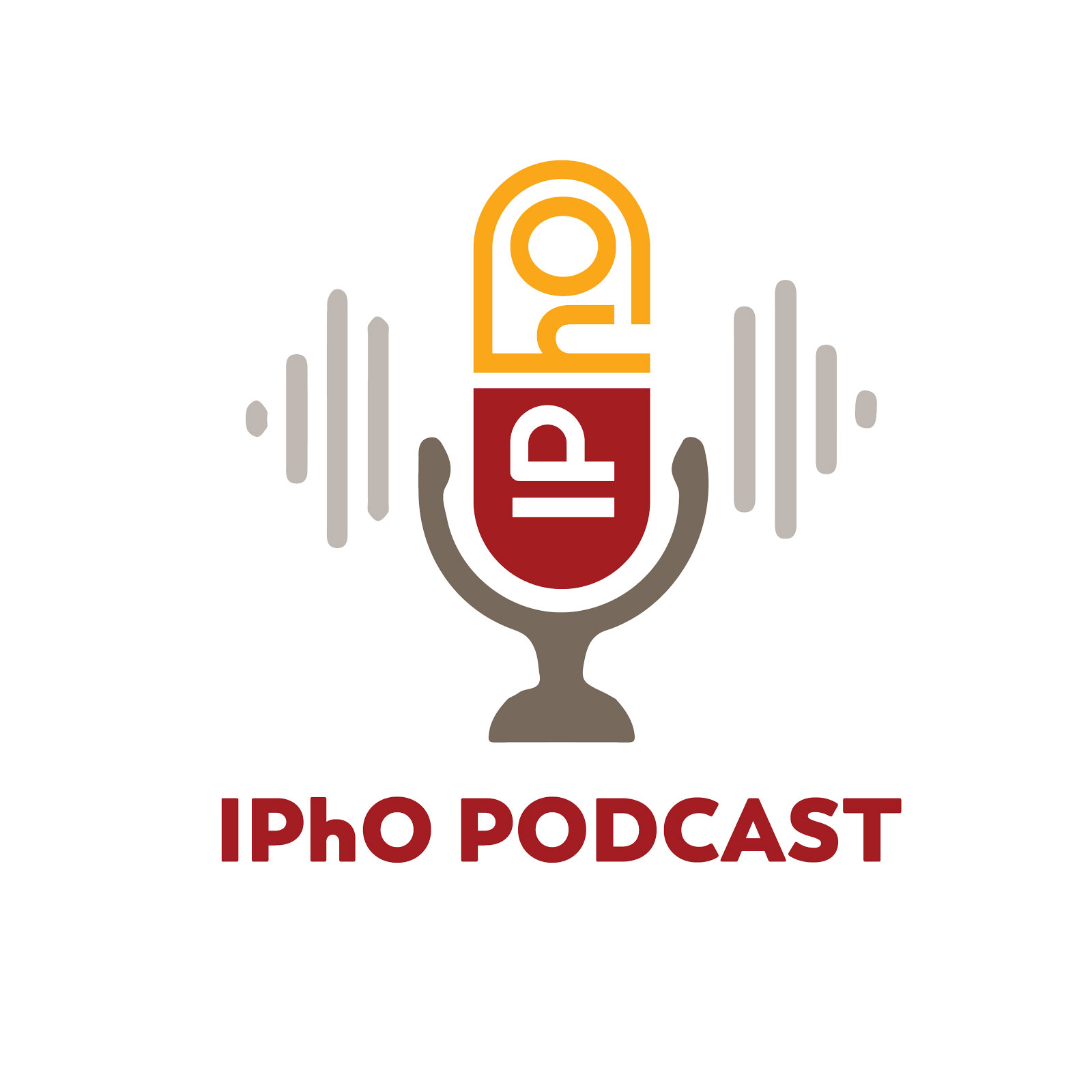 Tania Thomas joins us for episode 19 of the IPhO Podcast!
She currently serves as the VP of Global Regulatory & Medical Affairs at Opiant Pharmaceuticals, and was a former Assessor at the Medicines and Healthcare products Regulatory Agency of the United Kingdom.
Tania—an exemplary leader and authority on all things medical and regulatory affairs—offers some key advice for being a successful and dependable leader, shares the difficulties of relocating for a position, discusses her experience maintaining work-life harmony, and much more. You'll get an insider's perspective on what it looks like to be a leader in the pharmaceutical industry.
Tania has been intimately involved and engaged in the pharmacy industry for over 20 years, and her knowledge and expertise shine as she and our podcast team discuss moving up the ladder, and the challenges that come with it.