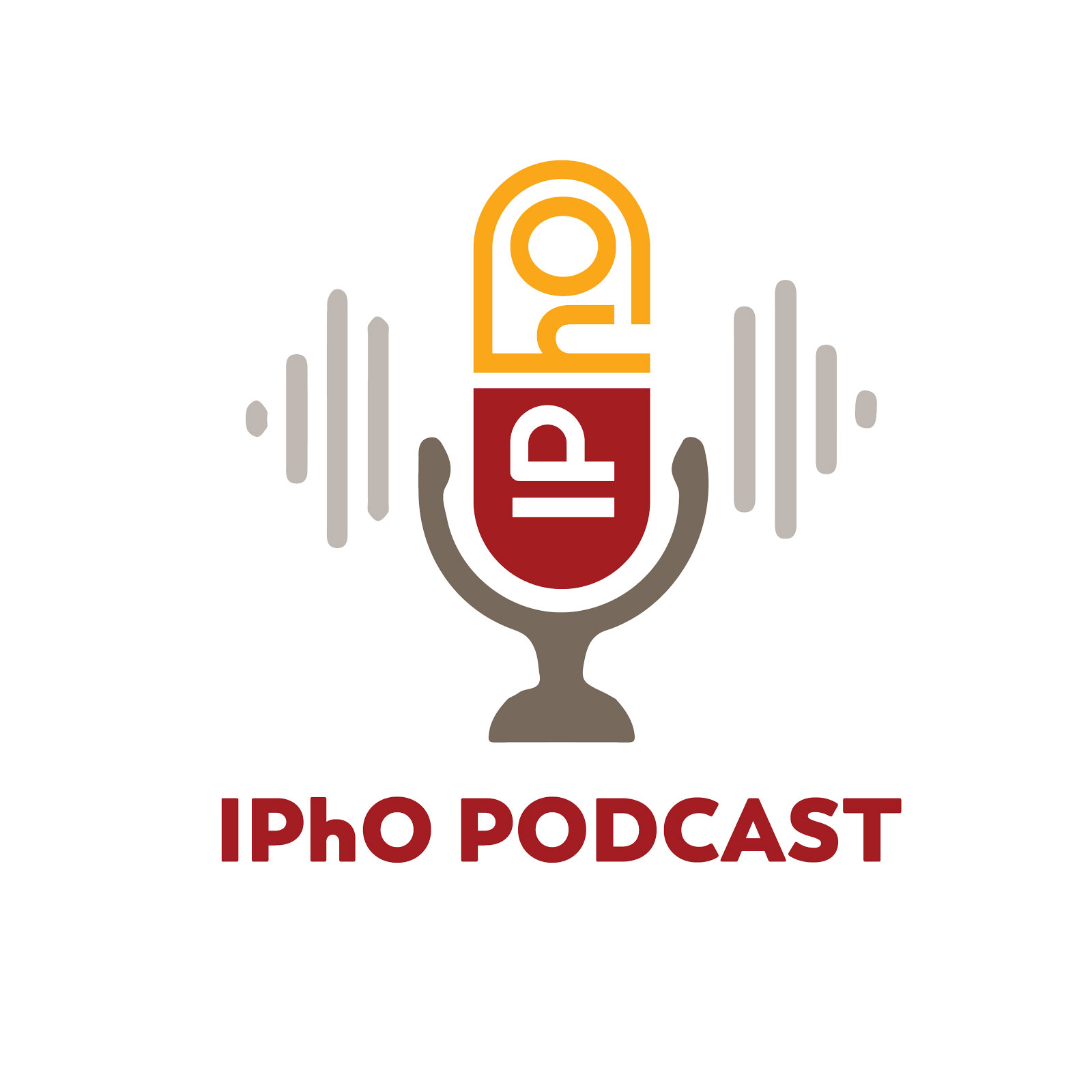 At a young age, Dimple discovered her passion for makeup, started her own business as a freelance makeup artist and genuinely believed that was the career path she wanted to follow.
But after tapping into her talent for science and interest in medicine, she found herself in pharmacy school. An internship introduced her to the pharmaceutical industry, and it was that experience that changed her career trajectory.
Hear from Dimple in podcast episode 18, where she shares her career journey thus far, tips for preparing for a similar role, and some of the lessons she learned along the way.