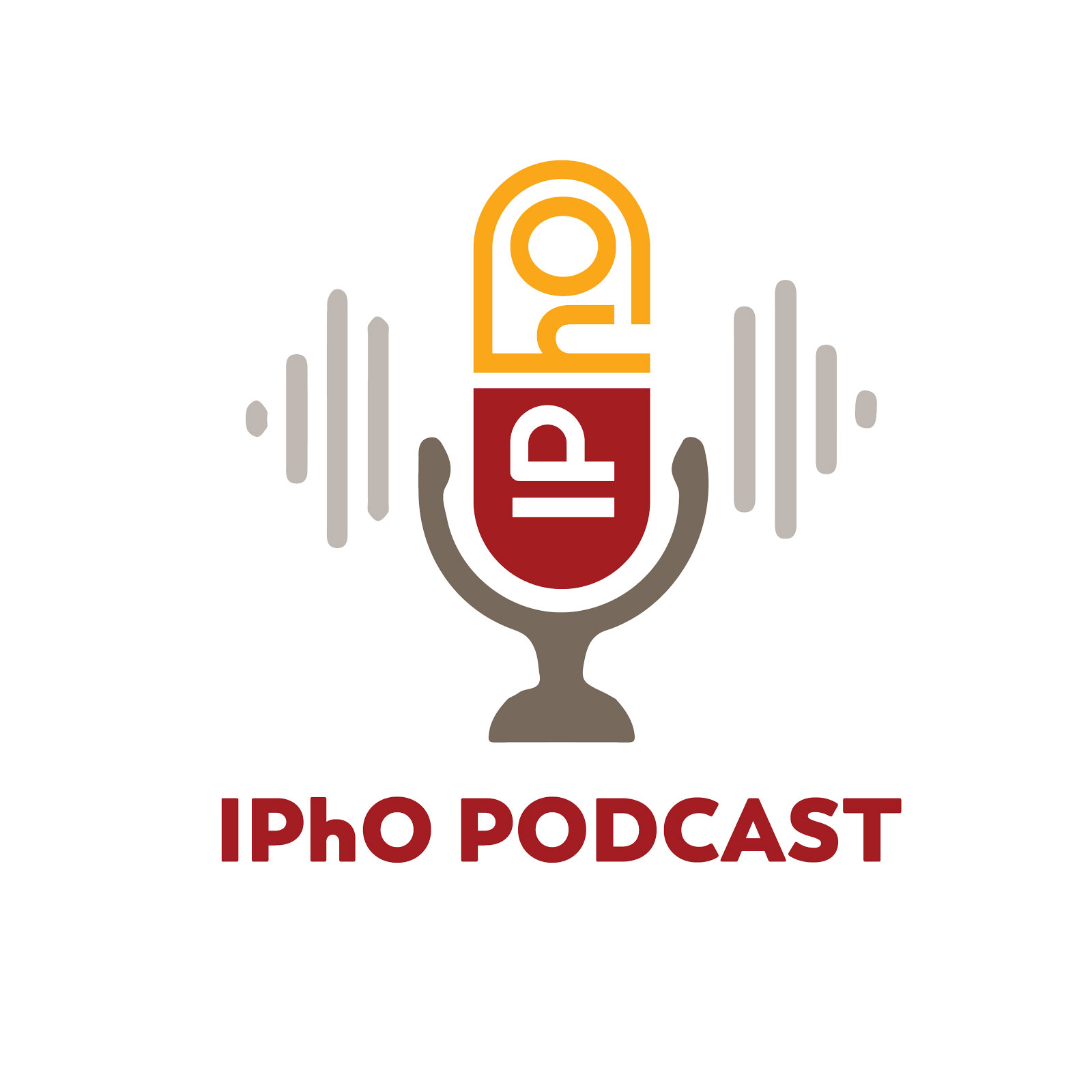 We are kicking off the new year with a special podcast episode. Hosts Sergio, Alex, and Aleksey are joined by Anum Saqib, a current pharmacy student who has been a critical member of the podcast team working "behind the scenes" since the start.

The team reflects on their favorite episodes and what they enjoy most about hosting the podcast. Plus, they have a candid discussion about how the pandemic has changed the way they (and their colleagues) work and live.

Ultimately, this episode was created to thank you. Our listeners have been incredibly supportive since the very first episode, and we can't wait to release new content this year. We wish you a new year filled with good health, happiness, and personal and professional growth. We are thrilled to be just a small part of your career journey.
SURVEY
We'd love your feedback.
Our hope is that the IPhO Podcast shares topics that you find relevant, meaningful, and helpful as you navigate your industry career—no matter what stage you're in. Please take a moment to share your thoughts in a brief survey. It won't take long, we promise!