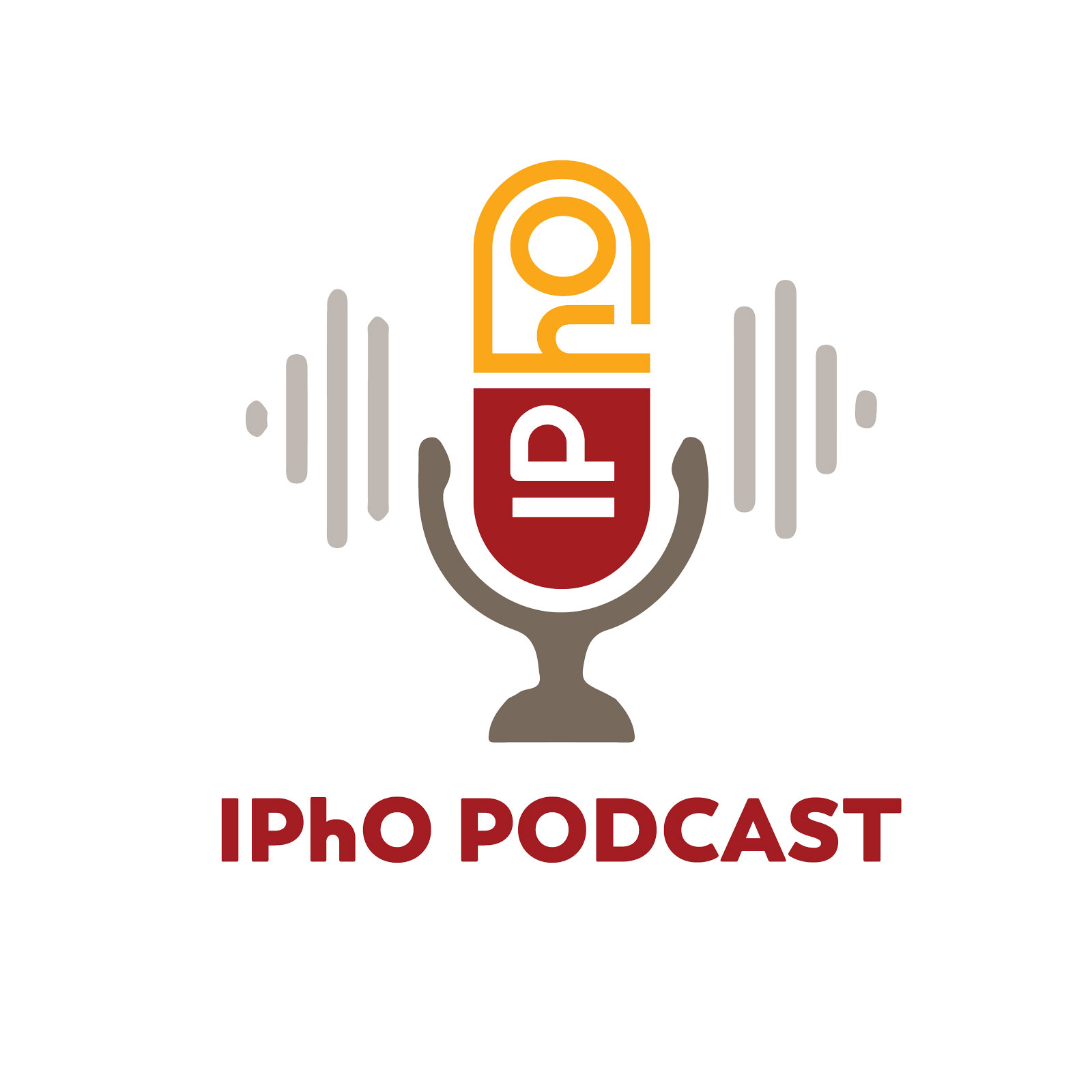 "Ten years later, I decided to go to pharmacy school," Ornesha laughs as she opens her interview with Sergio and Alex. She jokes that she took the "scenic route," but her impressive accomplishments while on that route led her to where she is today.
An honest and insightful episode, Ornesha covers everything from her (indirect) path to her fellowship, raising a young child while completing her fellowship, how important company commitment to diversity was in her evaluation, and so much more.
For those who didn't secure a fellowship right out of pharmacy school, Ornesha's story will shine a bright light on how to continue developing your skills to be a prime industry candidate.