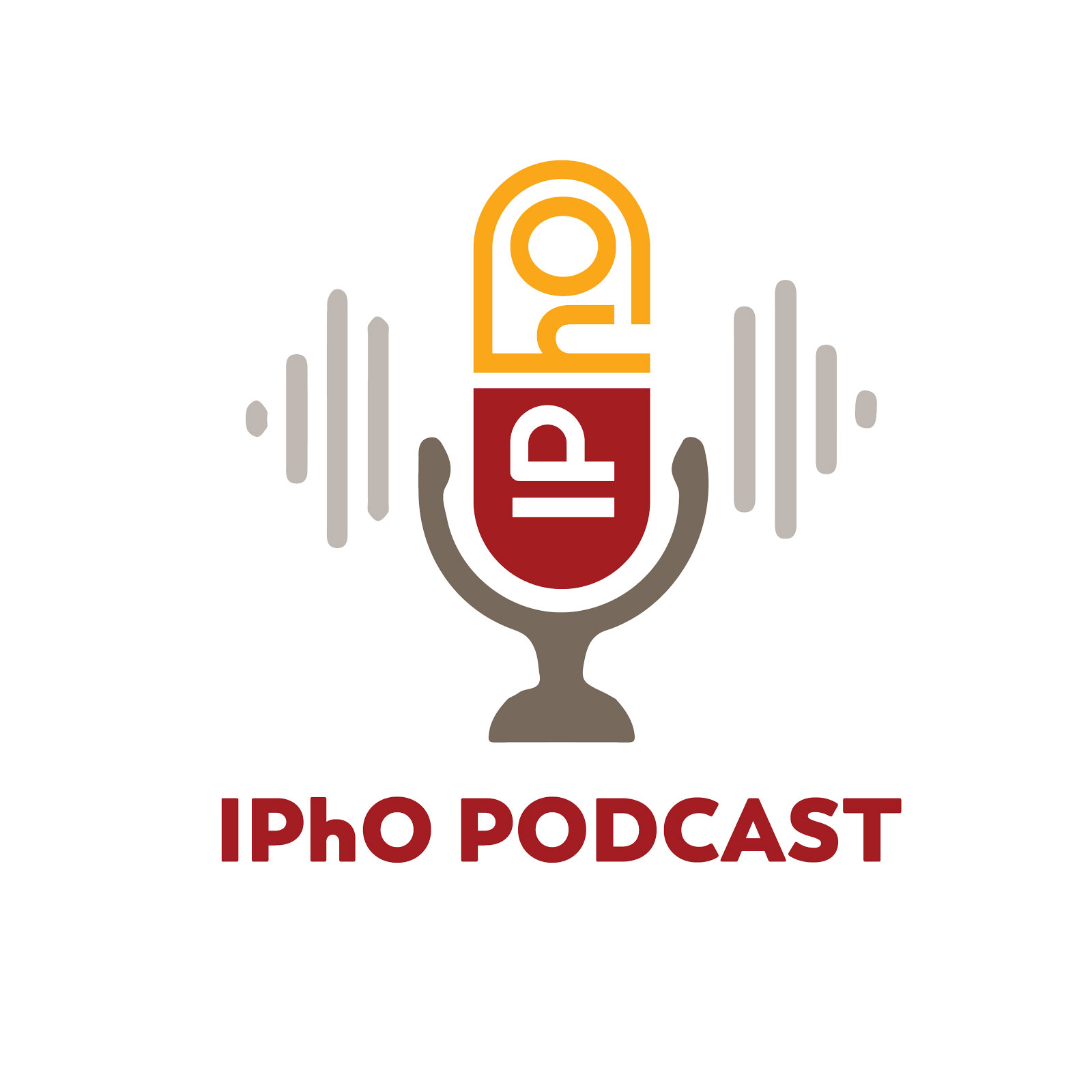 Sure, it would be nice to secure a fellowship early in the recruitment season. And we understand why! It can be a stressful time. And even more stressful is reading other students' fellowship acceptance posts on LinkedIn and still waiting for your offer to come through.
But if you don't secure your fellowship during the traditional recruitment cycle, remember that it isn't game over!
On this episode, Aleksey is joined by Austin Murphy, PharmD. Austin is a first-year Global Safety Strategy & Risk Management Fellow at Janssen. Austin tells his story of how he initially went through the process without any offers, but still managed to get a fellowship in the end. It's always a good idea to be prepared for every situation, and this episode will help you do just that.
University of the Sciences