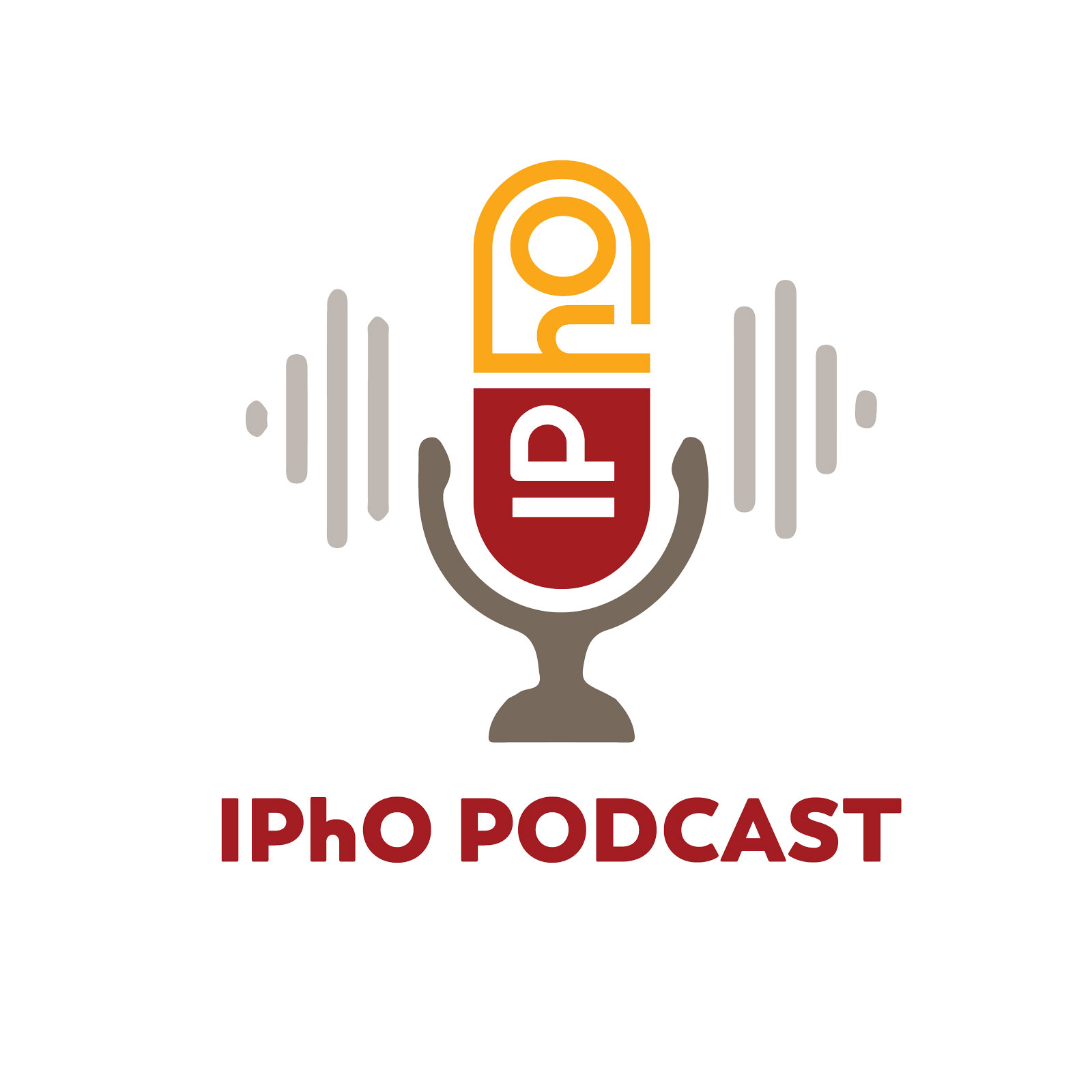 "Coincidence or Serendipity?" Next up in our Midyear Marathon series, Veronica joins us to share her career journey and how a sequence of serendipitous events led her to pursue fellowship training. Inspired by her brother's love for research and with her strong belief in the scientific method, Veronica has always had a logical and calculated approach to life, until chance and destiny stepped in to take care of the rest.
Listen in as Veronica shares her candid philosophies on navigating Midyear and her fellowship experiences. Her guiding principles? Have positive influences, come over-prepared, stay true to your values, and trust your instincts. Plus, hear how she is navigating fellowship interviews on the other side and her advice for students going through the recruitment process.
The brochures mentioned in the episode can be found HERE.