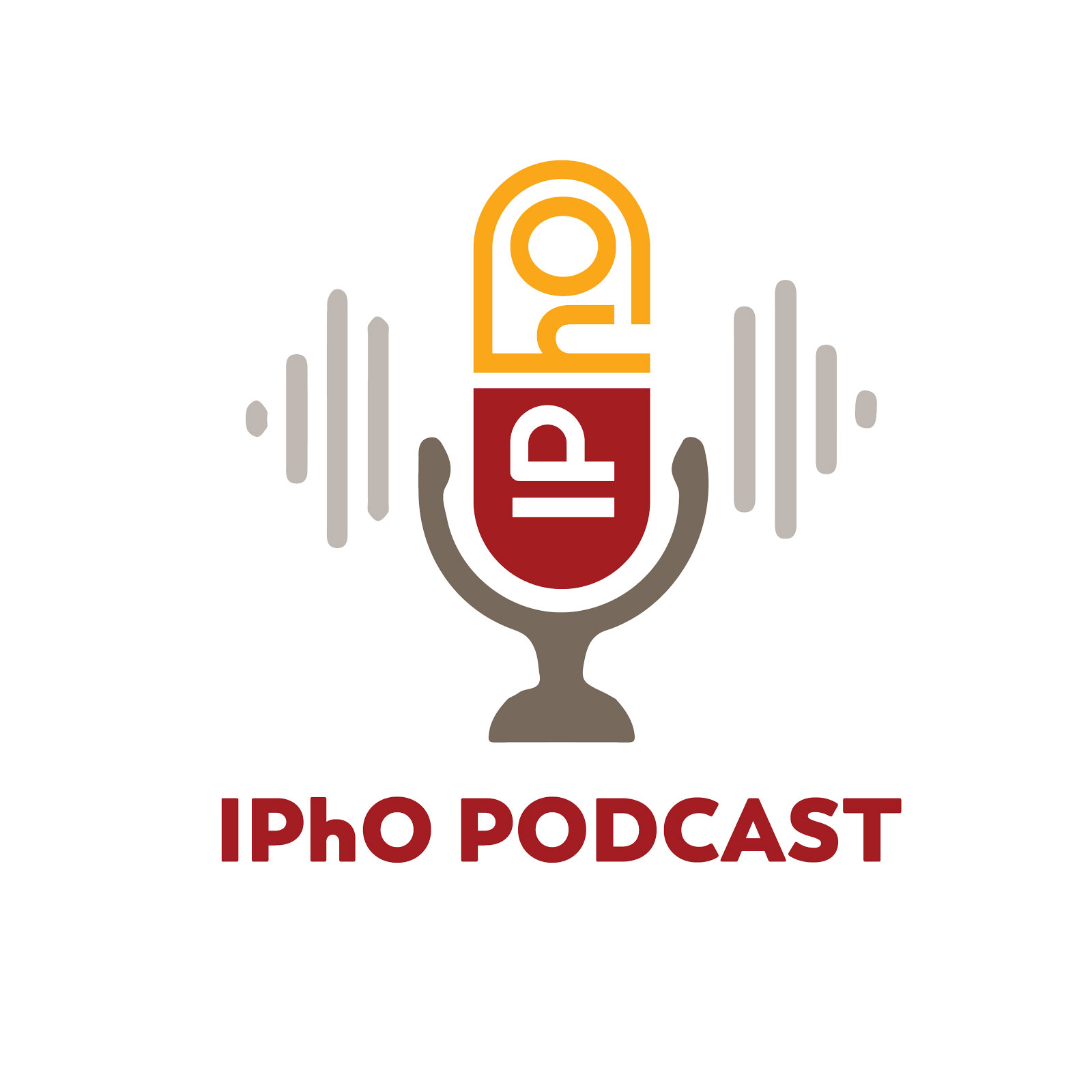 In what feels like a universe full of fellowship positions, it can feel daunting to know how to narrow down options and select "the one."
Should you choose a program affiliated with a university? One with a partner organization like IPhO? A one-year position or a two-year position? There are many factors to consider when determining which program is the best fit for you.
On episode 11, Aleksey is joined by Jessie Kim, PharmD, MS, first-year Global Regulatory Affairs Fellow at UCB; and Richard Cale, PharmD, first-year Marketing Fellow at Becton Dickinson (BD). Aleksey, Jessie, and Richard chose fellowship positions affiliated with IPhO, and they share their thoughts on how and why they made the choices that they did when applying for fellowships.