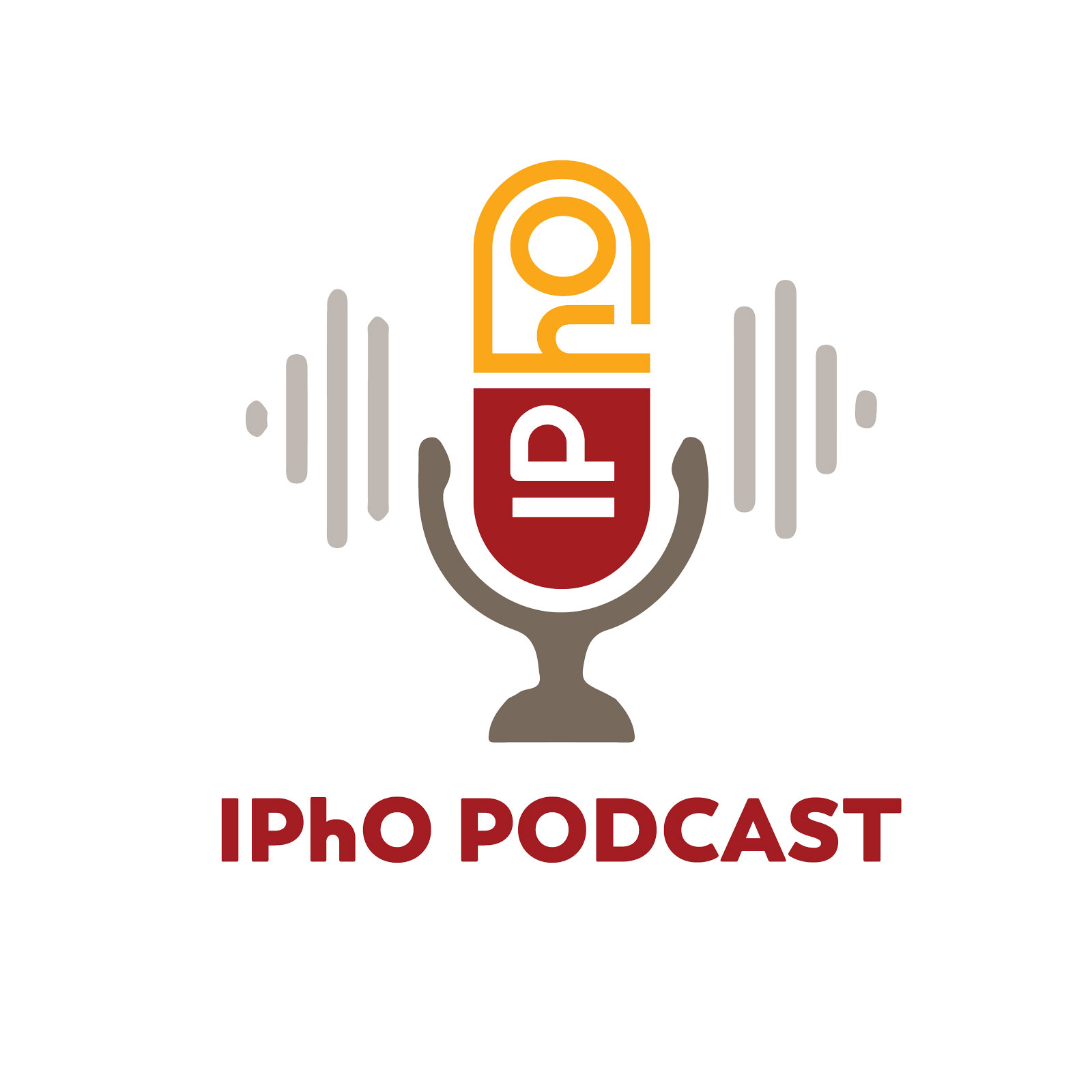 Ralu Vlad is a risk taker. Throughout her successful career, she's made various transitions that have pushed her outside her comfort zone. Her philosophy? She says, "there are things that I can control; there are things I cannot; but I am willing to try. And I am willing to be uncomfortable, because it's going to make me a better leader, person, team player, mom, and partner."
Plus, she candidly shares how she manages to balance her career with being present for her young family. Hint: some days are better than others! Some days, it's easy to have it "all together," and other days—not so much. But take each day as it comes, constantly re-evaluate and re-balance, and know the value of "quality over quantity" in all areas of life.
Listen in as Ralu shares her story and offers her advice to those considering taking their own career risk.