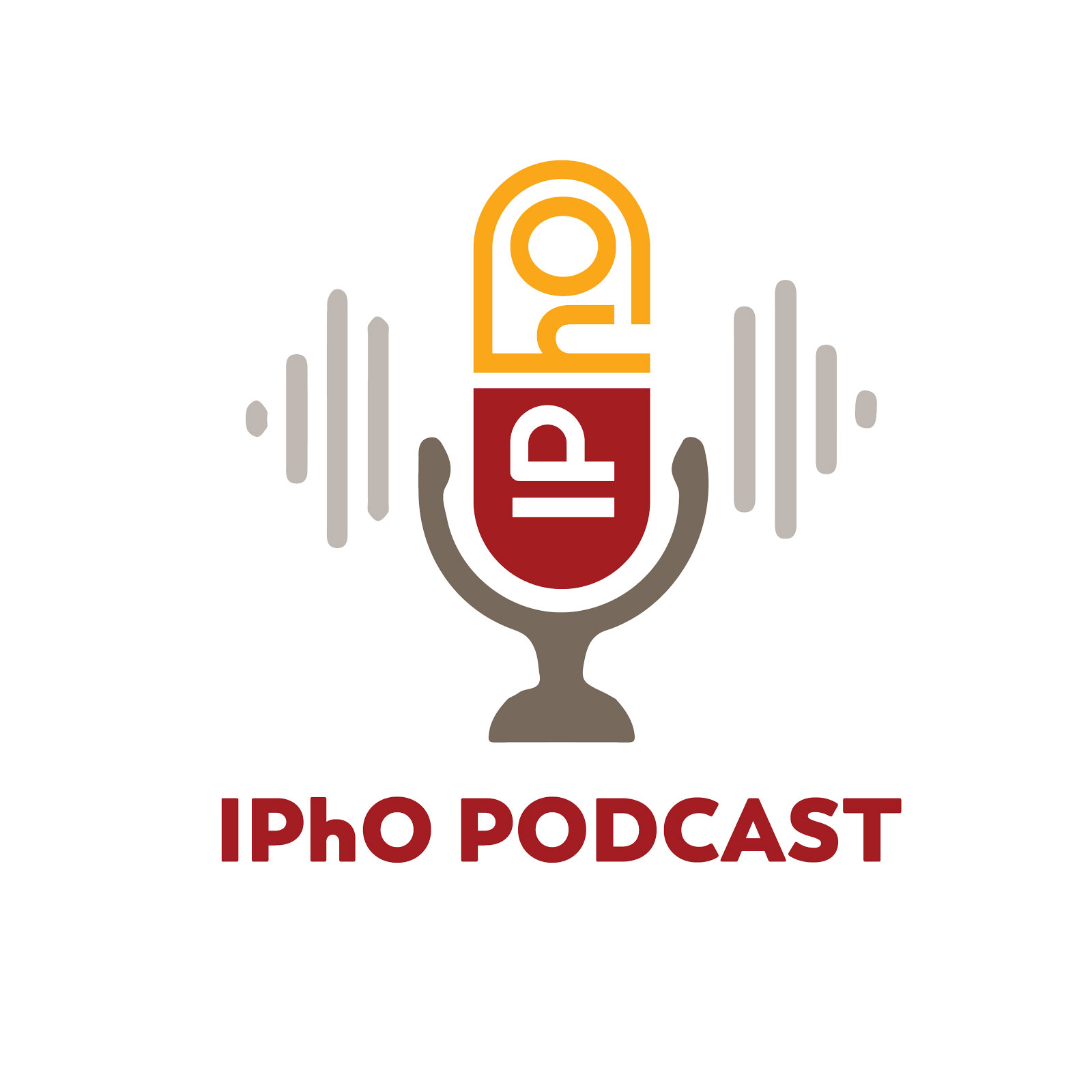 Jeff credits his small hometown as the place that sparked his interest in pharmacy. He learned firsthand the important role that pharmacists played in his community and was fascinated by medications and their impact on patients.
He went on to serve as Vice President of his IPhO Chapter in pharmacy school and built important connections and professional relationships that helped solidify his decision to pursue an industry career. Even during challenging times, Jeff knew he was growing and that he was "in the right place."
But one of the most pivotal moments in his career was a conversation with a preceptor who landed a direct-to-industry role, rather than a fellowship. Suddenly, a path he did not even realize was an option became the choice that felt like the perfect fit.
Tune in this week to gain a unique perspective on how to establish yourself in industry without a fellowship, strategies to identify what position is right for you, and more!
A special thank you to our episode sponsor, Keck Graduate Institute (KGI)!